At Abundant Health Center, LLC we are pleased to introduce Stephanie Sears, NTP as our resident Nutritional Therapist. Here is more information on Stephanie and her work.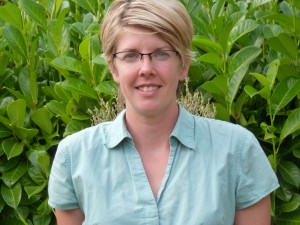 As a Certified Nutritional Therapist I can help you on your path to optimum health.
I have had bad allergies my entire life. When I learned that by changing my diet and eliminating certain foods I could feel as though I never had allergies.
While researching all of the ways to cure allergies naturally, I came across many simple explanations that linked the allergic symptoms I was experiencing (and many other health issues) to the food we put into our bodies. Once I cleaned up my diet it immediately cleared up my allergy symptoms. Then many of my digestive problems also started to disappear.
On this journey I became increasingly interested in how our bodies work and how important it is to eat clean, nourishing foods. I began to realize how many people endure life feeling sick and take pills that only hide the problems. Then I found a way that I could start to help other people feel better, I found the Nutritional Therapy Association.